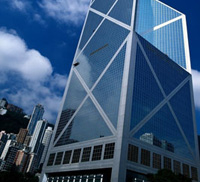 World Chart (Hong Kong) Limited, head office in Hong Kong to offices across China, It is a Sourcing and Product Supply Chain Management Company. The company's sourcing business covers products such as small home appliances.
We provide services to assist our customers smooth their business in terms of Products Sourcing、Factory Screening、Price Negotiation、Quality-Control、Inspection and Logistics Arrangement .
We regard our customers and suppliers as long-term partners; we rely on more than "just" top quality, and competitive pricing. Fairness and trust are equally important to us – it is our conviction that this is what forms the basis for a successful long-term business relationship.